Members Information
Call to Action on HB1625
You may have seen that IAR issued an all membership call for action on HB 1625 this morning. This bill is an IAR priority. It asks state and local officials to consider the impact on the cost of housing prior to adopting new rules, regulations or ordinances. It's our contribution to the larger discussion of the shortage of workforce housing—a topic well known to our members across the state.
We have encountered strong opposition from our friends in local government on this bill. They are concerned that the fiscal analysis required will result in a cost to them that they do not want to shoulder. We will continue to work through that concern as the process moves forward.
https://www.votervoice.net/INRealtors/campaigns/63046/respond
---
---
REALTOR® University's graduate school allows students to expand their education in what they know best: real estate. With their unique blend of practical and applied learning, students will be able to use this education to advance their careers and better their business and their lives.
---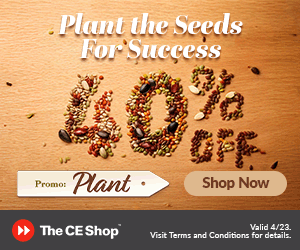 ---
Join the SIRA REALTORS Group on Facebook
Connect with other local Realtors and exchange ideas and share experiences. Click on the link below to connect with this Facebook Group. The SIRA REALTOR Group is only open to active SIRA Realtors and approval will be required after you request to join the group.
https://www.facebook.com/groups/siramembers/
Having Technical Support Issues? Having MLS Issues?
Contact the Matrix HelpLine for technical support: 1-888-577-0088
SUPRA ISSUES? Visit the SUPRA Support Website or Call the SUPRA Support Line: 877-699-6787 Interested in using Zipform? Step 1: Established a username and password for their zipform account – This is done through http://www.indianarealtors.com/ by going to the Legal Affairs tab, then forms and setting yourself up as a new user. You do not need an IAR password to set themselves up, just their NRDS# and the ability to capitalize the first letter of their last name. Step 2: Once you have established your username and password use http://www.zipformplus.com/ to log in.